Freebie First
The Alphabet Game
Andie M Long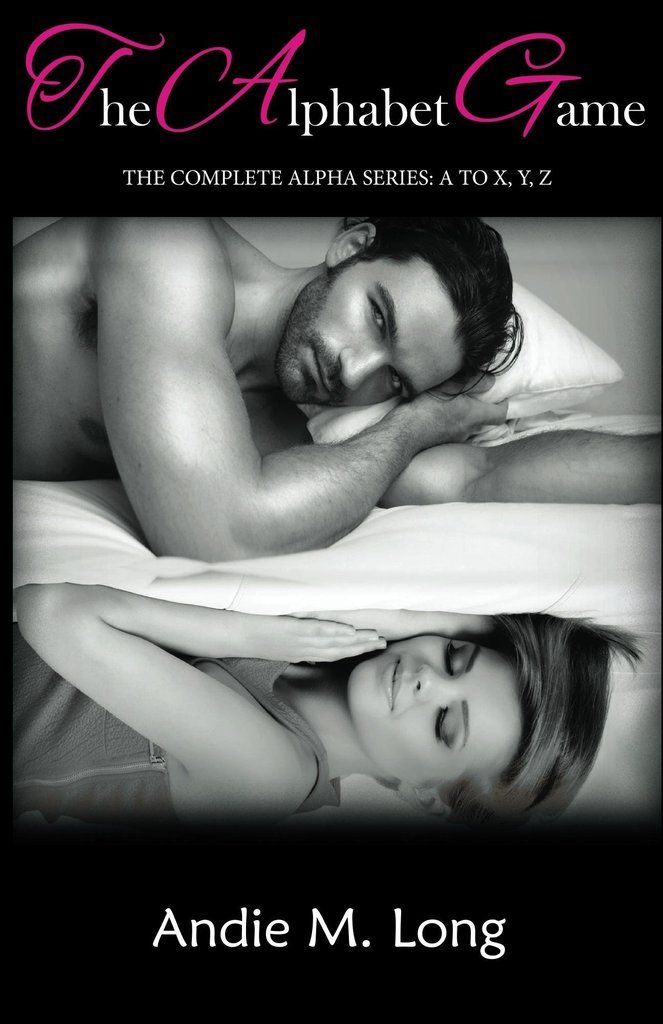 Get the Erotic Romance Short Story series now all in one addictive edition, THE ALPHABET GAME, the complete series: A TO X, Y, Z.
A to E. Stella Mulroney is playing a game. It's taken her two years but she finally has an interview at Gregory & Sons, the top London law firm that looks after her stepfather's interests. She plans to discover what her Multi-millionaire Stepdaddy really invests in and bring him down. Unwittingly, she's caught the attention of Hot Alpha Gabriel 'Gabe' Gregory, son of her Stepfather's top Lawyer. He wants to know why Stella has such a need for revenge and would prefer her to channel that fury into a game of his own, 'The Alphabet Game'. After all, his is much more fun to play …
F to K: Stella Mulroney had been getting an education, with Lawyer Gabe Gregory teaching her The Alphabet Game, a sexual exploration from A through to Z, so she could infiltrate the sex clubs owned by her stepfather. After the restaurant debacle, Stella now has more to learn. Can Gabe be trusted, or is her stepfather no longer the enemy? Stella hires a Private Investigator to help her track down her stepsister Isabel, who might hold some of the answers. Or then again, maybe Isabel has secrets of her own ...
L to R: As Stella starts work at The Rodeo, the New York sex club owned by her stepfather and Gabe's dad; Gabe himself reels from the secret his mother kept from him for years. The Alphabet Game continues, but is it still about the sex or are deeper feelings emerging? Stella finally uncovers a lead in her quest for revenge. However Arnie Gregory isn't so keen for his secrets to be revealed and Stella is about to find out what happens when he's crossed ...
S to X, Y, Z: It's the end of the games. The sexual alphabet is coming to a close and Stella has a test to take. Arnie Gregory has been pushed too far and the revenge plan becomes a fight for survival that not everyone around Stella can win. Her stepfather, Mitch Daniels shows his true colours and there's someone else who hasn't been totally honest about who they are. With fame for some and infamy for others, The Alphabet Game ends with a kiss ...
Sale Second
Underneath
Andie M Long
LAUREN LAWLER's life is visually perfect. However husband Niall seems to have forgotten she exists. Running a Vintage shop on Ebay and meeting her best friend Monique for coffee and shopping, Lauren feels settled but bored. Collecting her nine year old son Joe from school one day, she discovers that the new mum at the gates is her old school foe Bettina. Lauren is initially wary, but encouraged by Niall, attempts to be friendly, getting involved with the school's summer fair so that Bettina can meet other parents. This throws Lauren into working with Seb, an outwardly nerdy looking teacher who turns out to be a hidden attraction. As Niall continues to be distant, Seb's attentions become ever more tempting. Bettina says she is back escaping a violent husband, but best friend Monique doesn't buy it and warns Lauren to be careful. As a vendetta threatens everything Lauren has taken for granted, she has to discover who she can trust. But how much does anyone ever really know about those around them, what's underneath?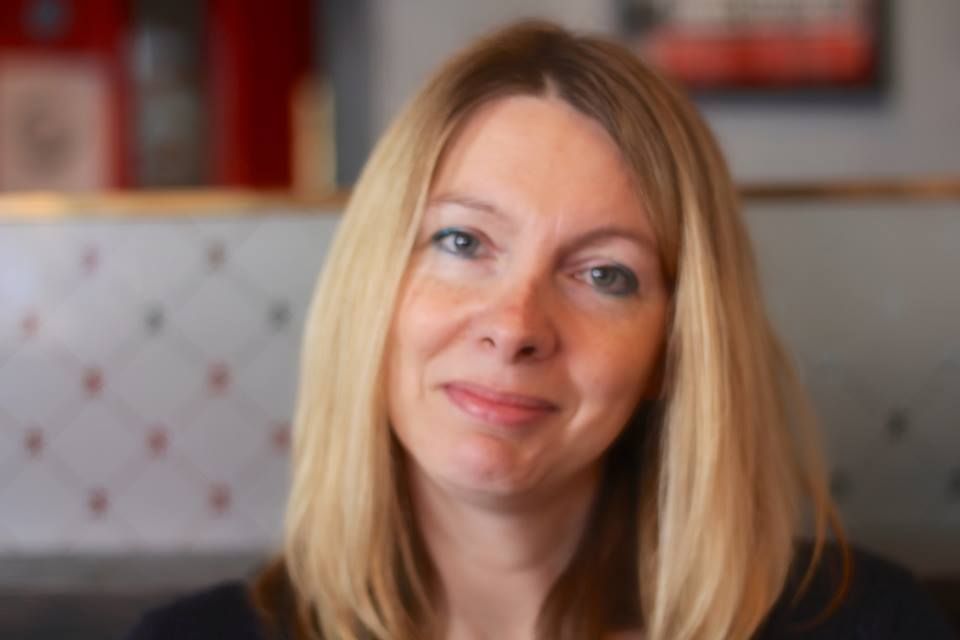 Author of The Alpha Series: The Alphabet Game, The Calendar Game and The Alphabet Wedding, plus Underneath and Quickies.
Andie is a mum of one from Sheffield, UK, who desperately tries to juggle the day job, motherhood, writing, gardening and her other obsessions. She has a long suffering partner.